Main content starts here, tab to start navigating
Our Story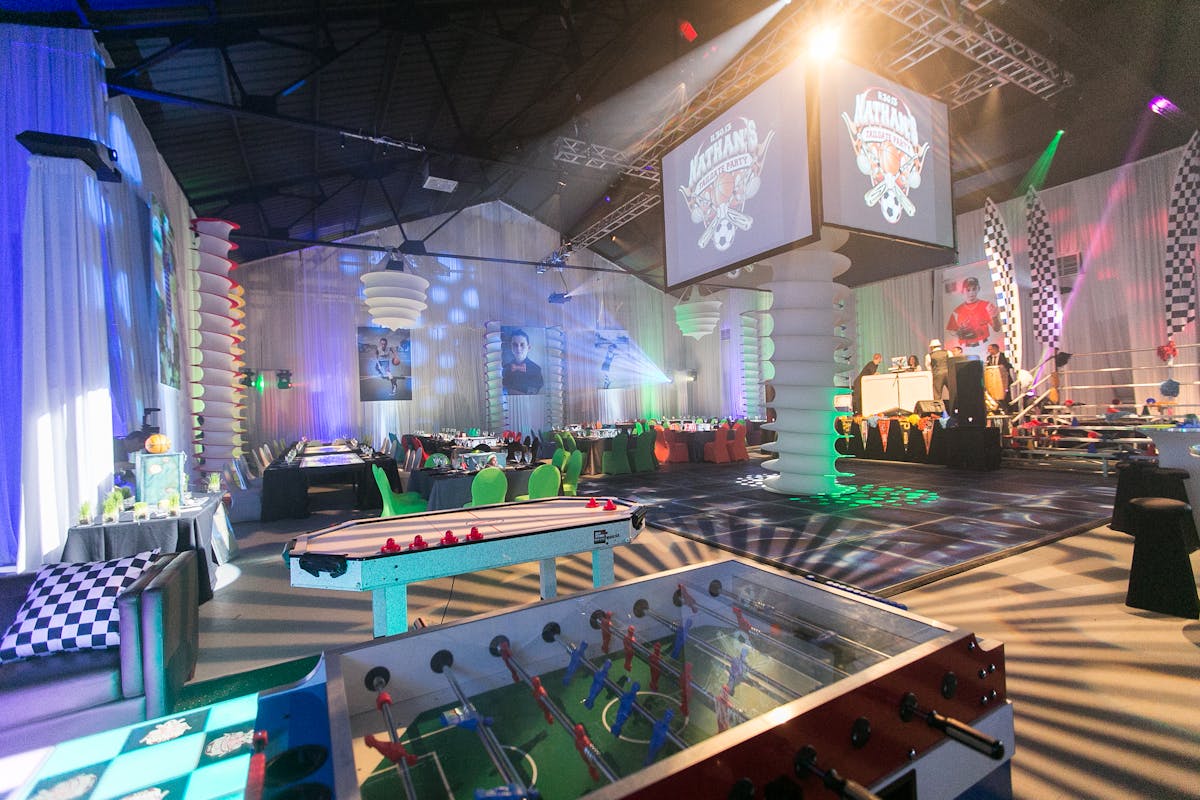 Mission & Food
To help our clients and vendor partners achieve flawless events. With an eye for detail, we are committed to service and quality with impeccably served, delicious food.
Our Food
At Parkland Chef, we adhere to the strictest of professional culinary standards. Being an off-premise caterer primarily for 13 years, we have mastered the delicate business of the transportation and logistics of bringing the kitchen to an off premise event. Our food products are gathered from the finest purveyors in Florida and worldwide, with stellar reputations, and handled by a team of dedicated professionals in our Coral Springs, Florida kitchen.
Services & Team
Parkland Chef Catering provides full service catering, drop-off catering and beverage service for corporate and social clients. We plan, staff and cater celebrations and life-milestones, corporate meetings and functions of all types and sizes.
Team
Our staff is comprised of enthusiastic professionals, highly trained in the most demanding settings and expectations of customer satisfaction. We have a loyal staff that chooses to work with us. And when they work at your party, you'll see why we choose them!