Main content starts here, tab to start navigating
Catering & Events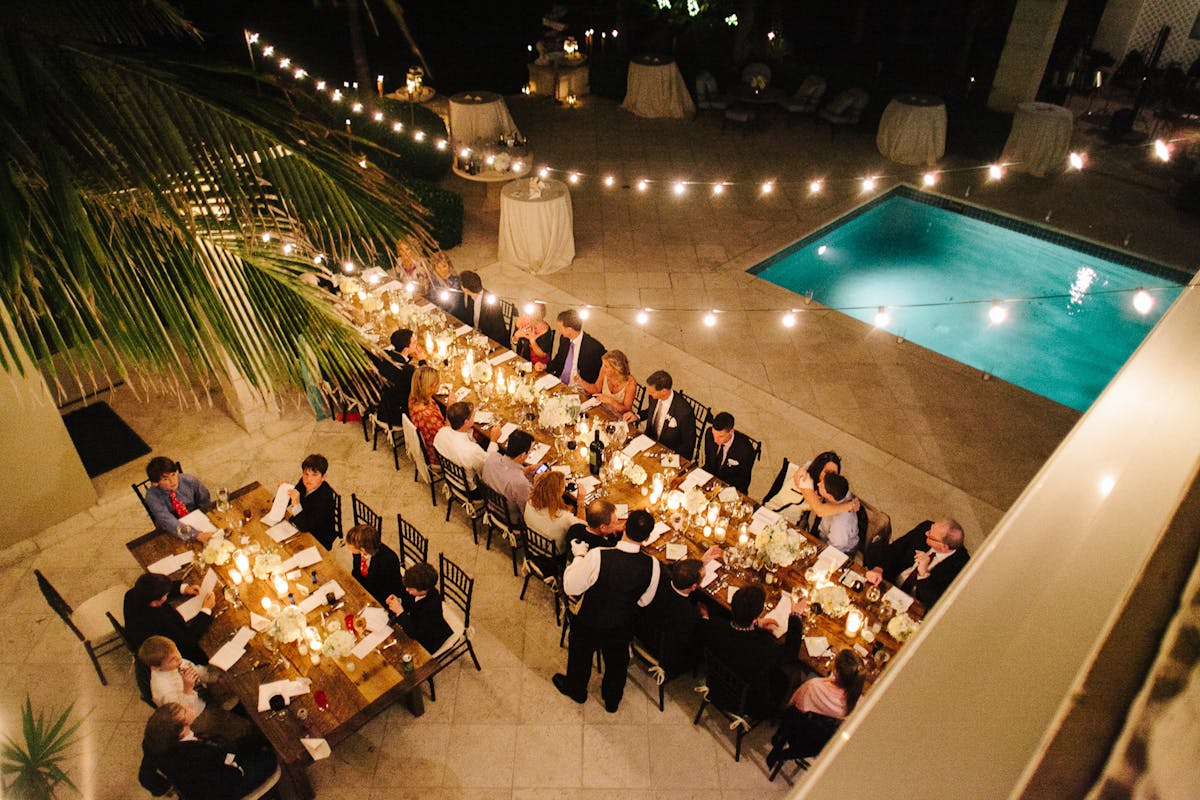 Why Parkland Chef?
There are two main reasons:
One. The Food, it's incredible. It's interesting, creative and unique—art on a plate. And no matter how spectacular the presentation, it always tastes at least as good as it looks.
Two. The Service. Working with us is easy. We're honest, straightforward business people. And we're as enthusiastic about your party as you are. We believe in building relationships and doing the best for our clients and professional partners.